We design and implement elegant solutions that solve complex problems and help you drive growth in your business
Results matter most

Clear communication is critical

Quick wins add up quickly

Simplicity is beautiful

We have nothing without integrity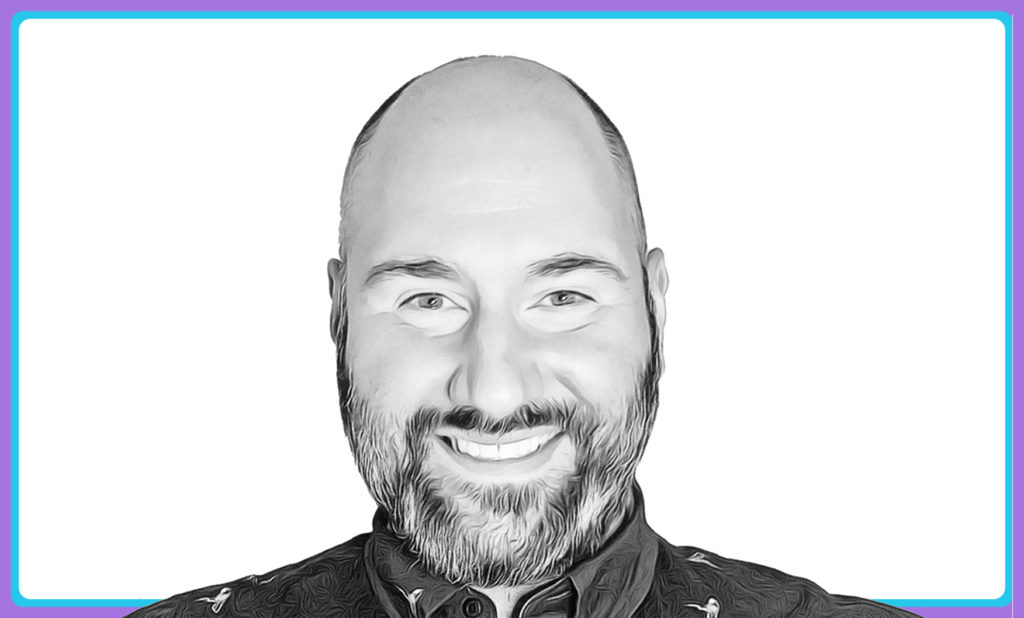 Digital Strategy & Products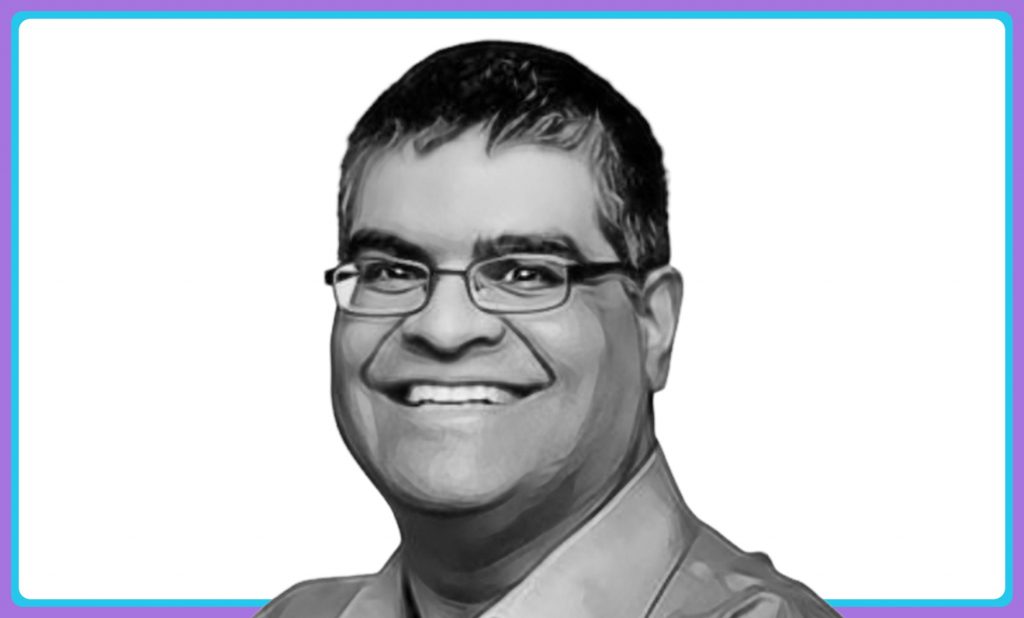 Data Science & Cybersecurity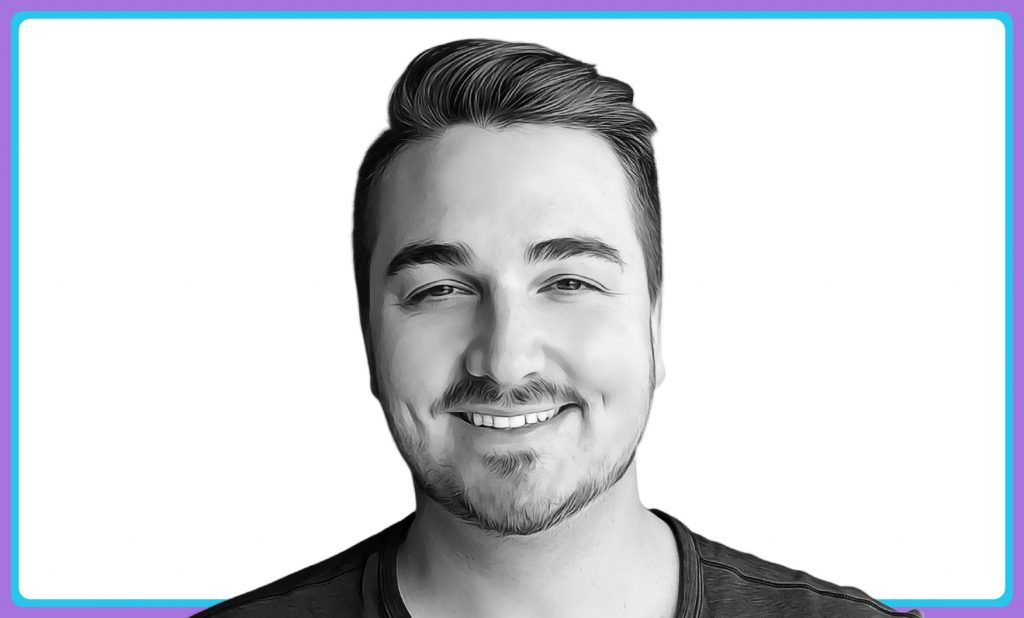 Sales, Marketing and Revenue Operations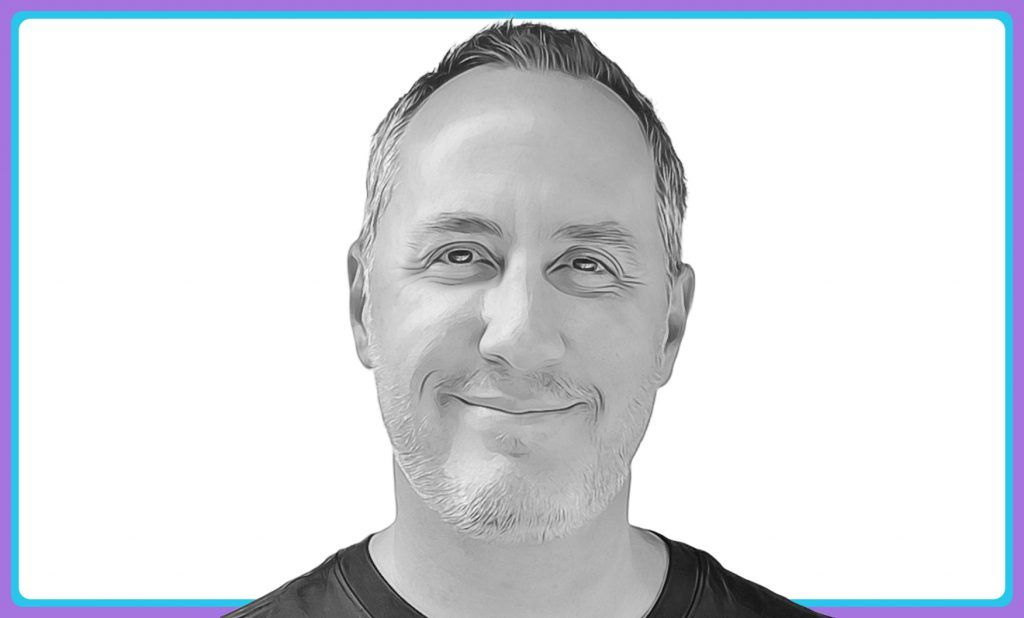 Steve Milijasevic, P.Eng, MBA
Operations & Manufacturing Systems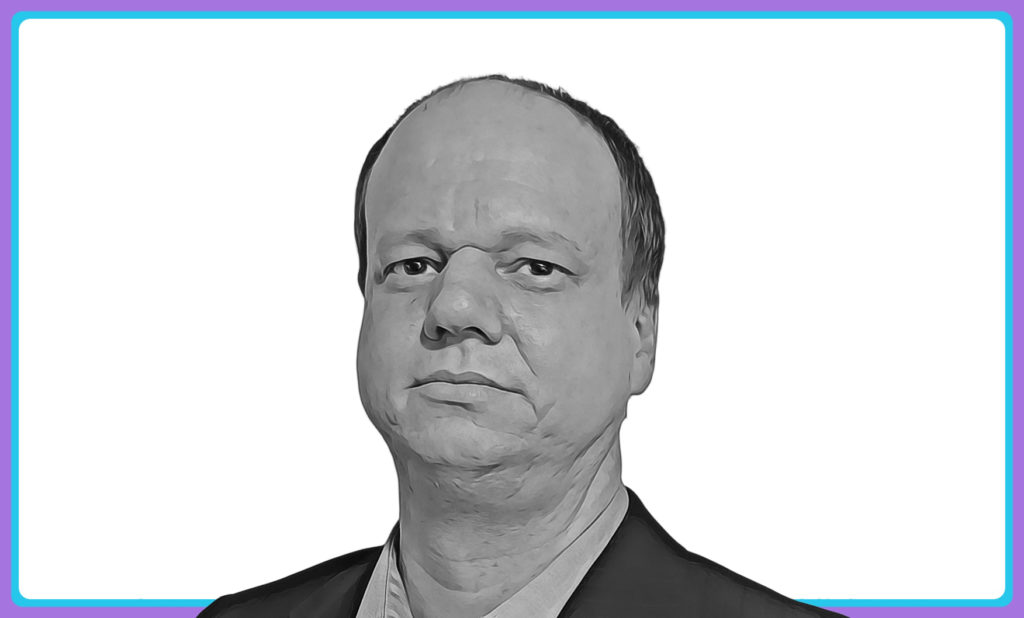 Software Development & Analytics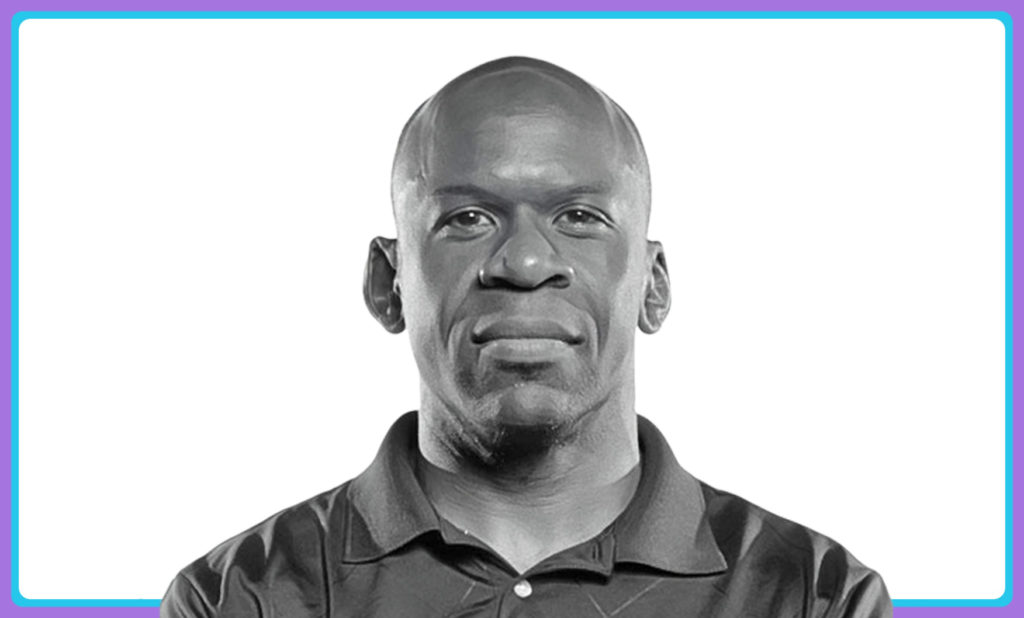 Health Delivery Optimization and Systems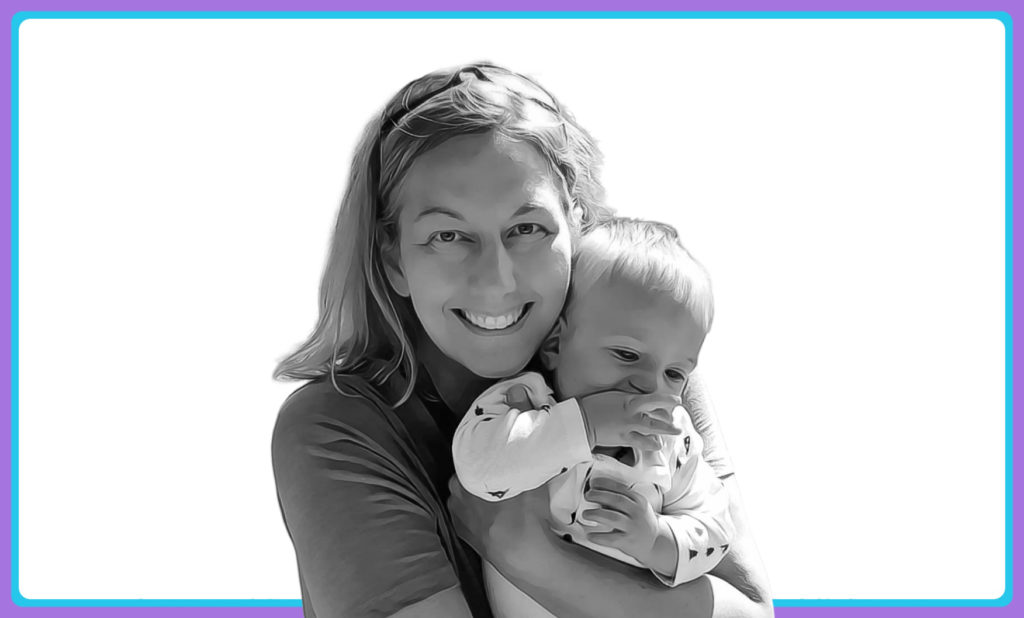 Organizational Design & HR Optimization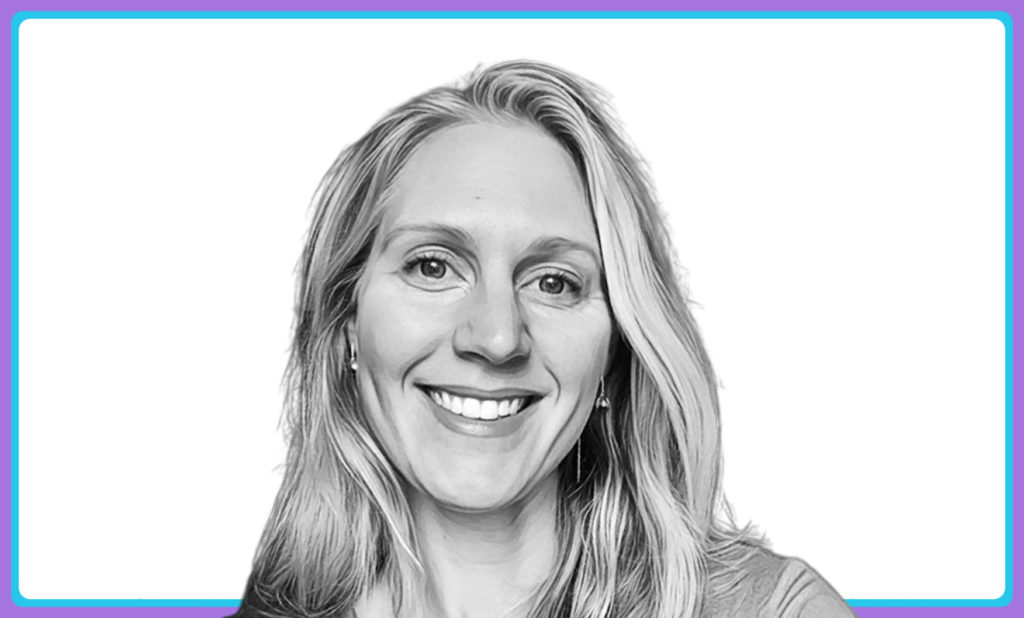 Health Strategy & Clinical Growth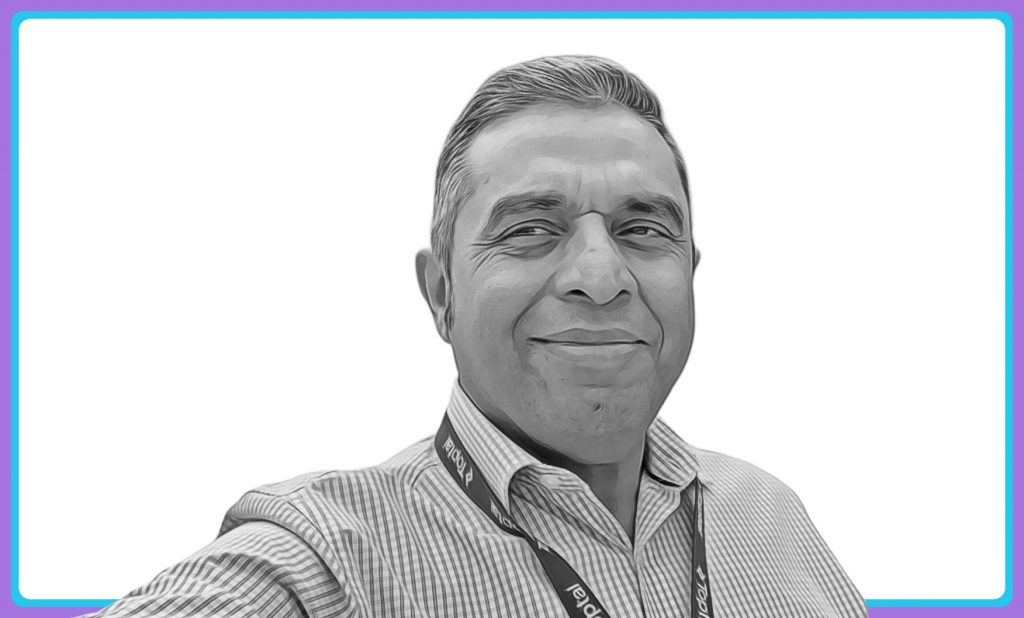 Cloud platforms, Data & Analytics, Visualization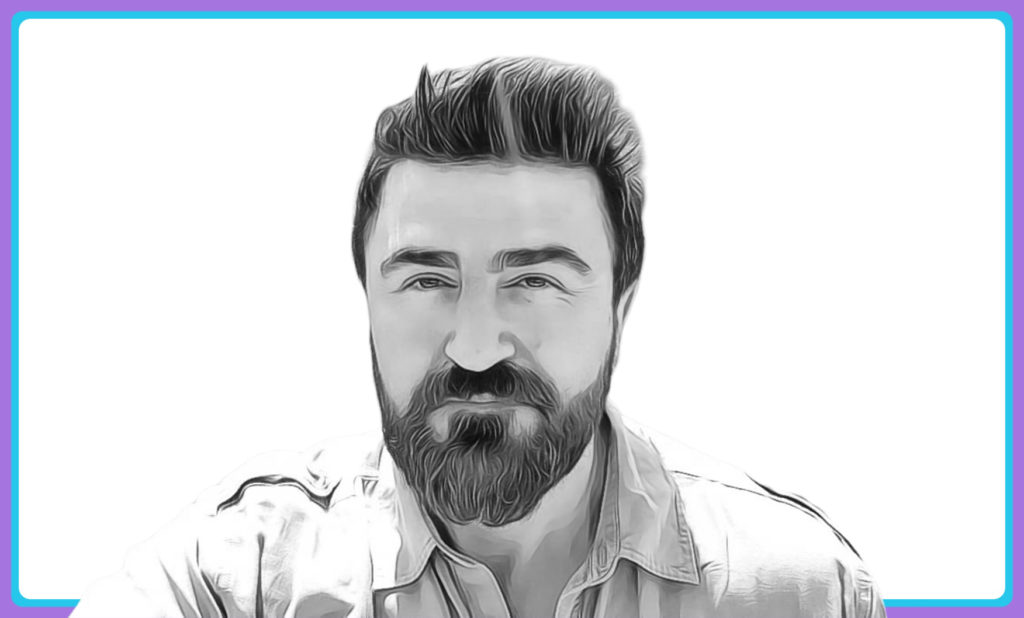 DevOps & Infrastructure Solutions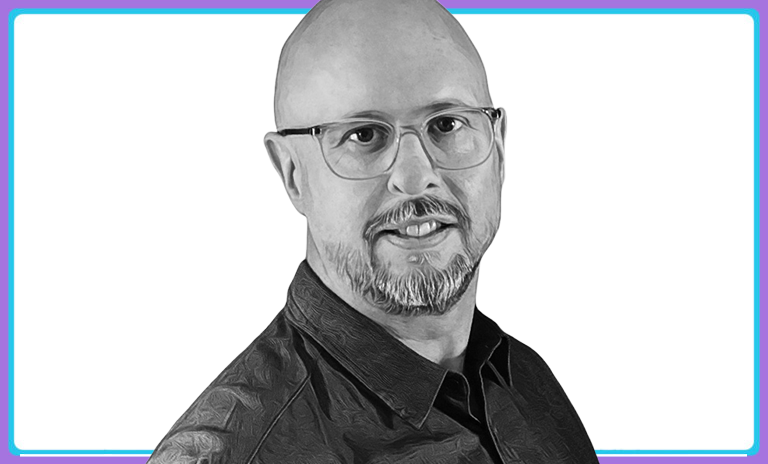 User Experience Design & Creative Solutions
Get unstuck, and take the next big leap.
We know how stressful it is to run a business. The mountain of things to do never gets smaller. It requires all of your power and focus just to keep things running smoothly. Taking the next big step can feel impossible. Don't worry, you're not alone.
We've worked with dozens of clients who were in the same position. Our years of experience and deep expertise in the digital world positions us to identify ways to help you achieve your business goals in as little as a 1 hr web call. Let's work together to supercharge your digital transformation.