Innovation, design, and technology that transforms how you work
We are a group of digital advisors. Our team consists of ops leaders, designers, researchers, information security specialists and software developers that work together to help individuals and organizations thrive through digital transformation. HWarp focuses on supporting and enabling functional roles with tools, products and strategies that will help empower people to be great at what they do.
Our core function is helping organizations achieve growth a scale. Our clients range from large, complex, global innovators to fast moving, disruptive startups. Together we collaboratively prototype, build and support digital adoption strategies that will move your business forward.
Meet our digital advisors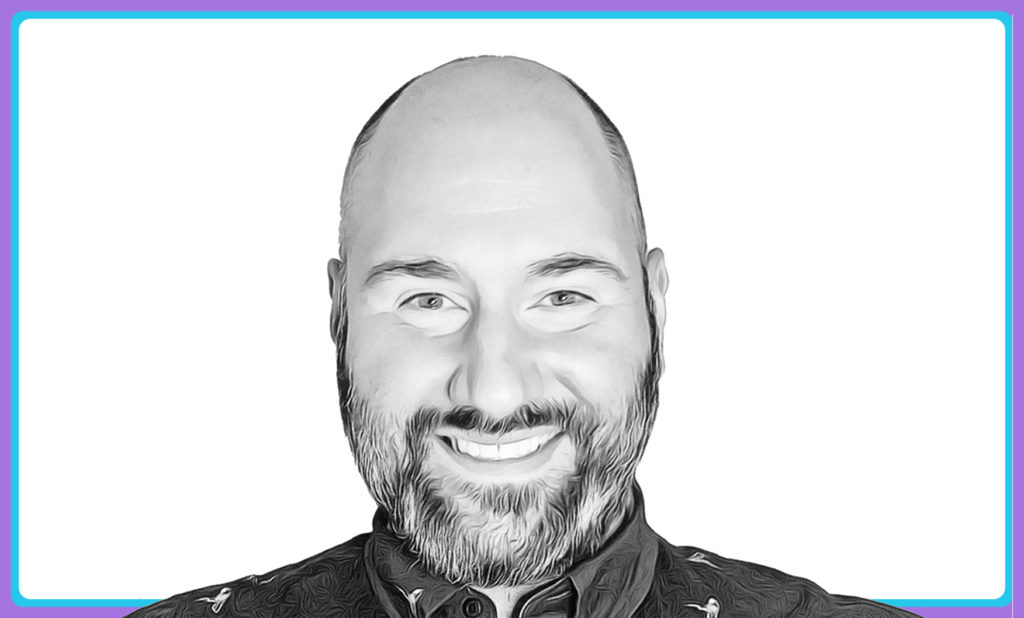 SYSTEM DESIGN, PROCESS AUTOMATION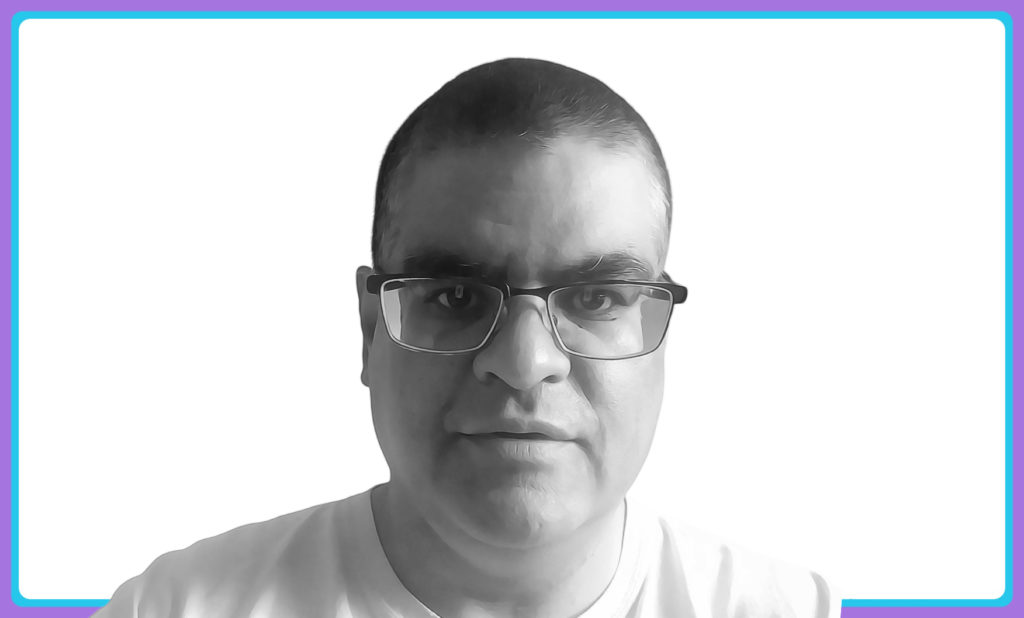 SECURITY, DEV OPS, INFRASTRUCTURE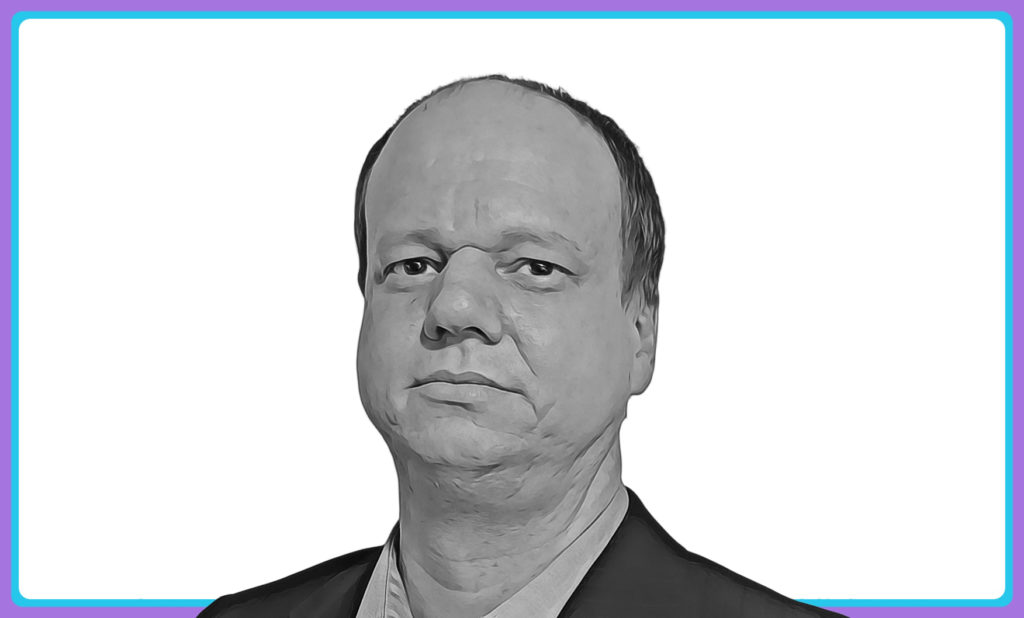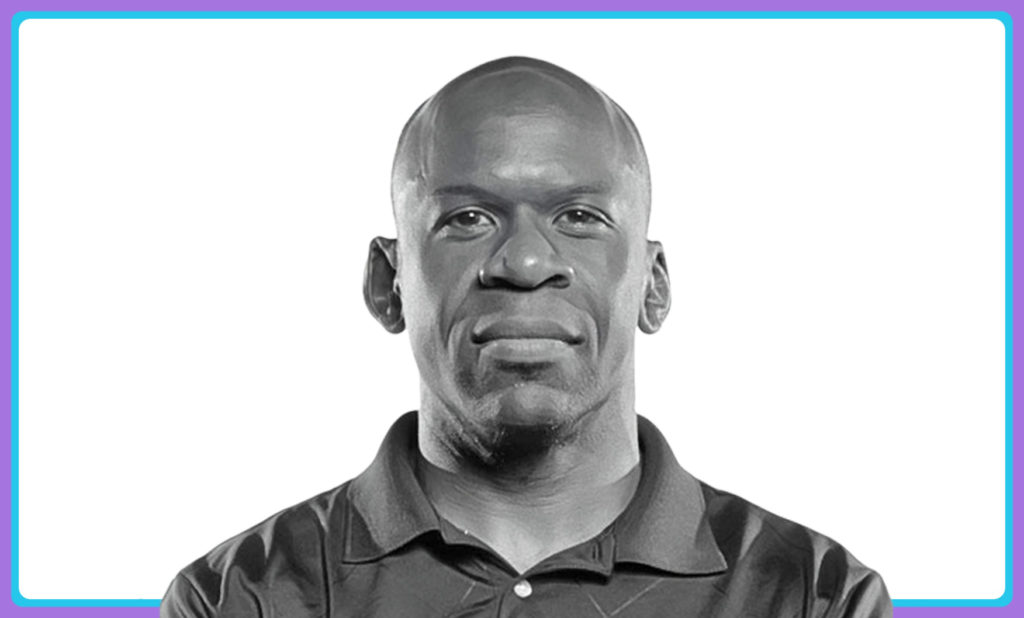 HEALTH SERVICE DESIGN and SYSTEMS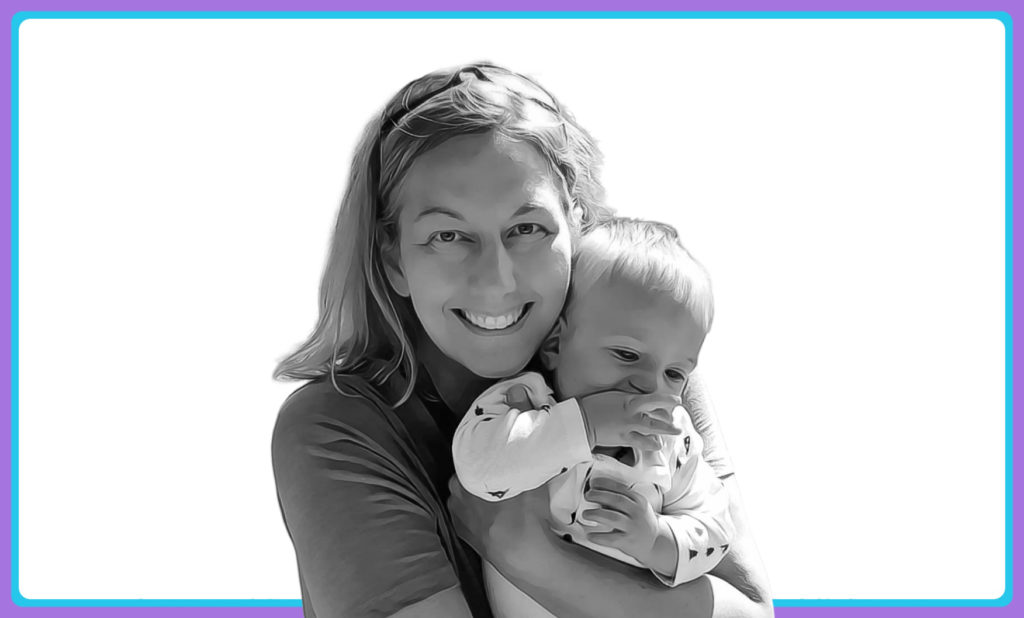 Equality, Diversity, Inclusion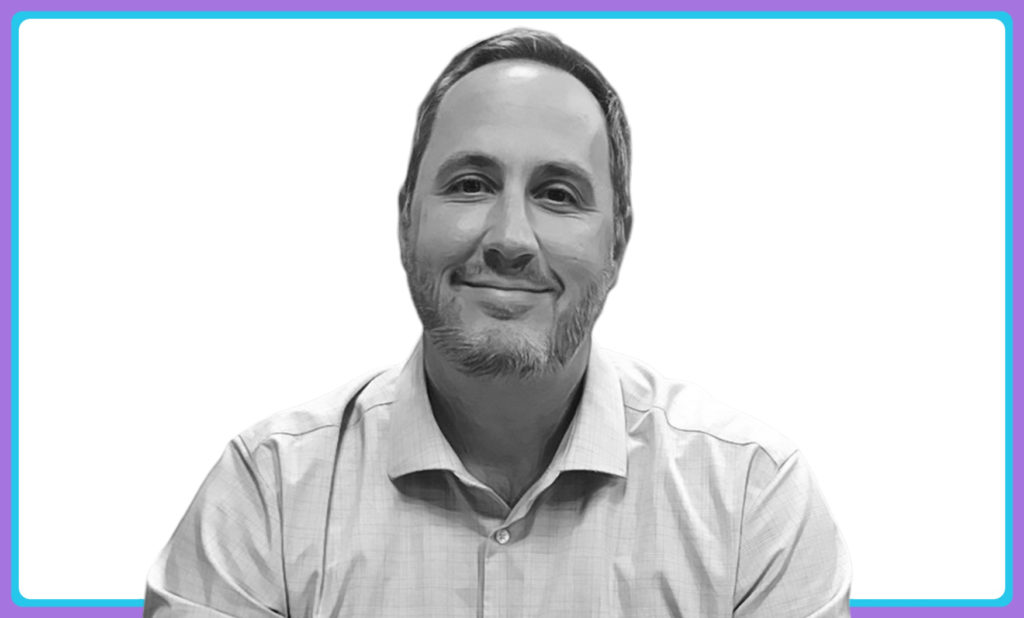 Steve Milijasevic, P.Eng, MBA
Manufacturing Operations Leader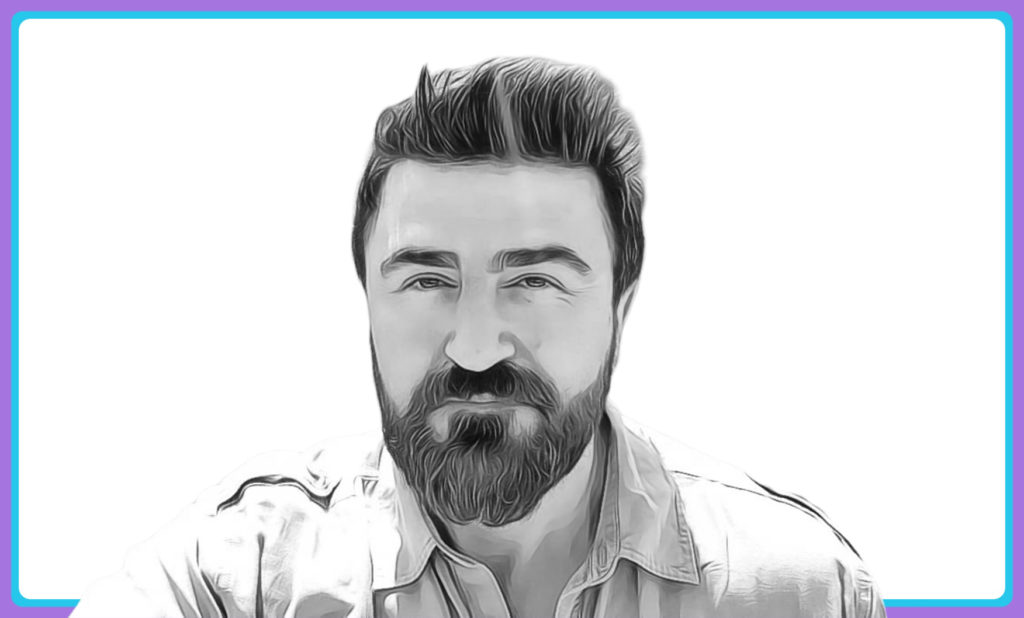 Cloud and Infrastructure Solutions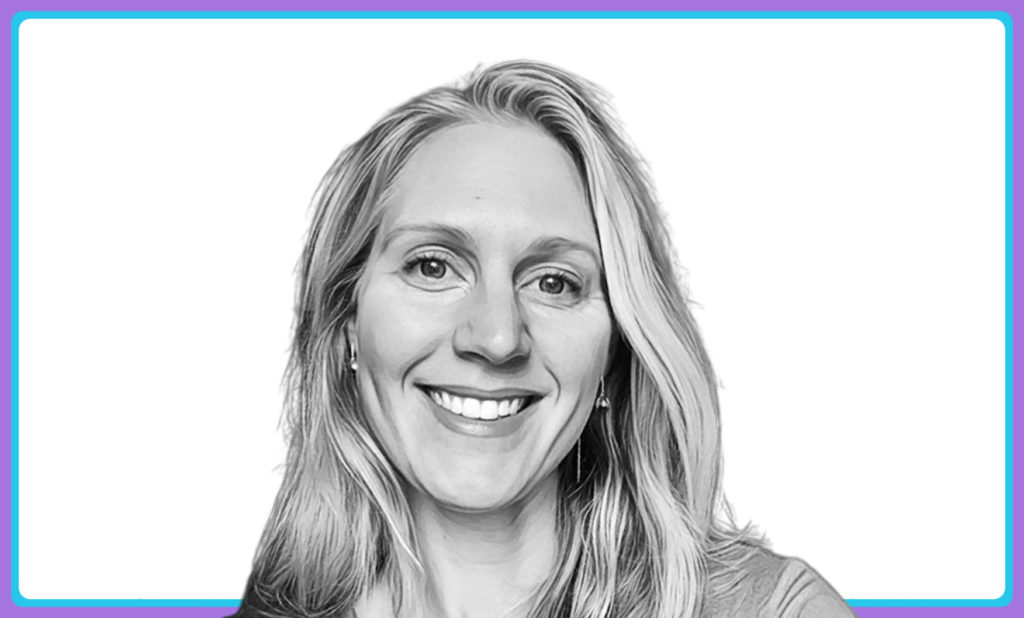 Project Management Leader
Speed up, take calculated risks and get unstuck
We work with organizations that have a mindset for growth, a creative appetite, and are ready to build innovative digital products.
Let's work together to supercharge your digital transformation. ⚡ We will help you define a series of challenges within your organization that you must overcome and rapidly iterate until we help accelerate and move your business forward.