The Health, Wellness and Recovery Platform Made for You.
HWARP gives you everything you need to deliver
personalized, data-driven preventative care.
Delivering the right information to the right person at the right time.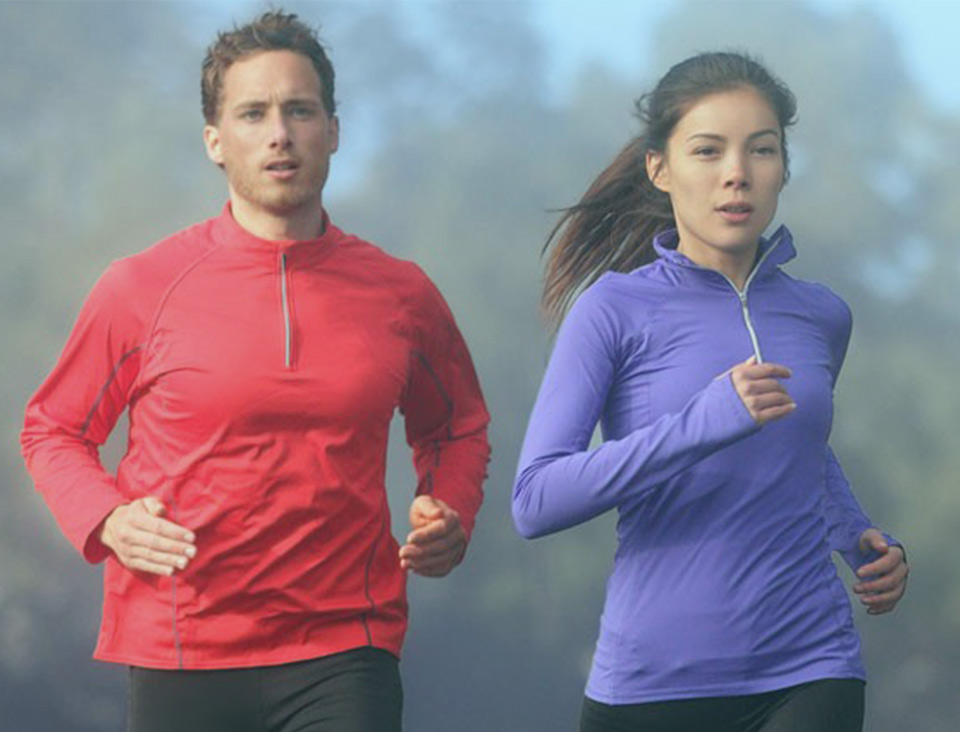 Health Care Consumers
Take control of your health
Use data to advocate for your own care
Permit and control how caregivers view and share your records
Proactively track potential health risks using a preventative approach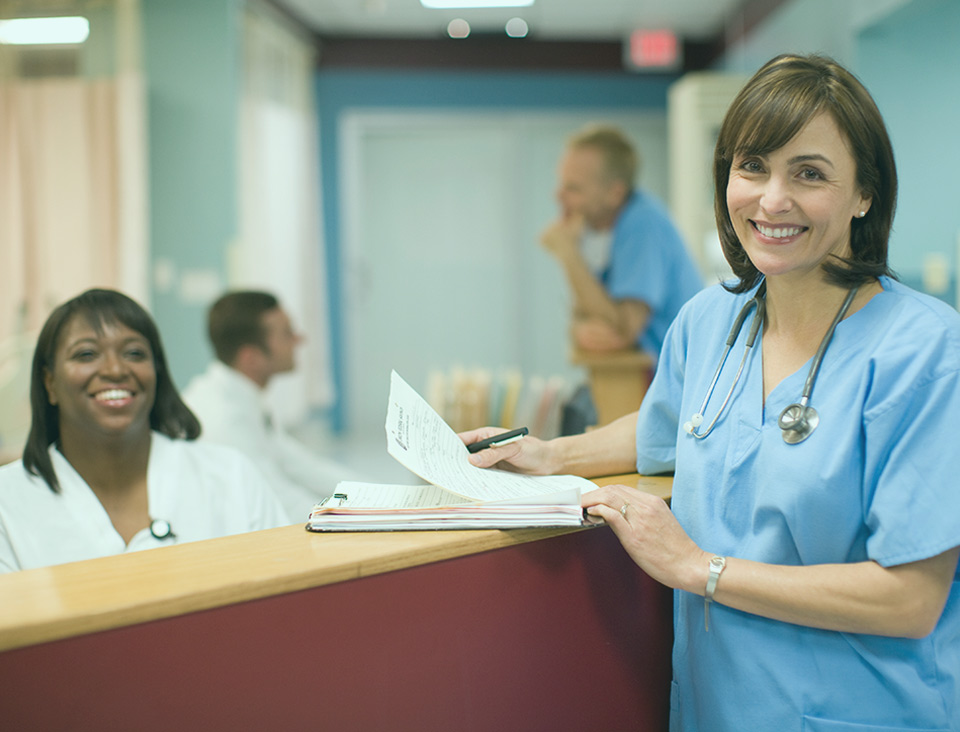 Care Providers
Improve quality of care
Be data-informed at every point of care
Produce more complete health records and better outcomes
Facilitate better coordination among caregivers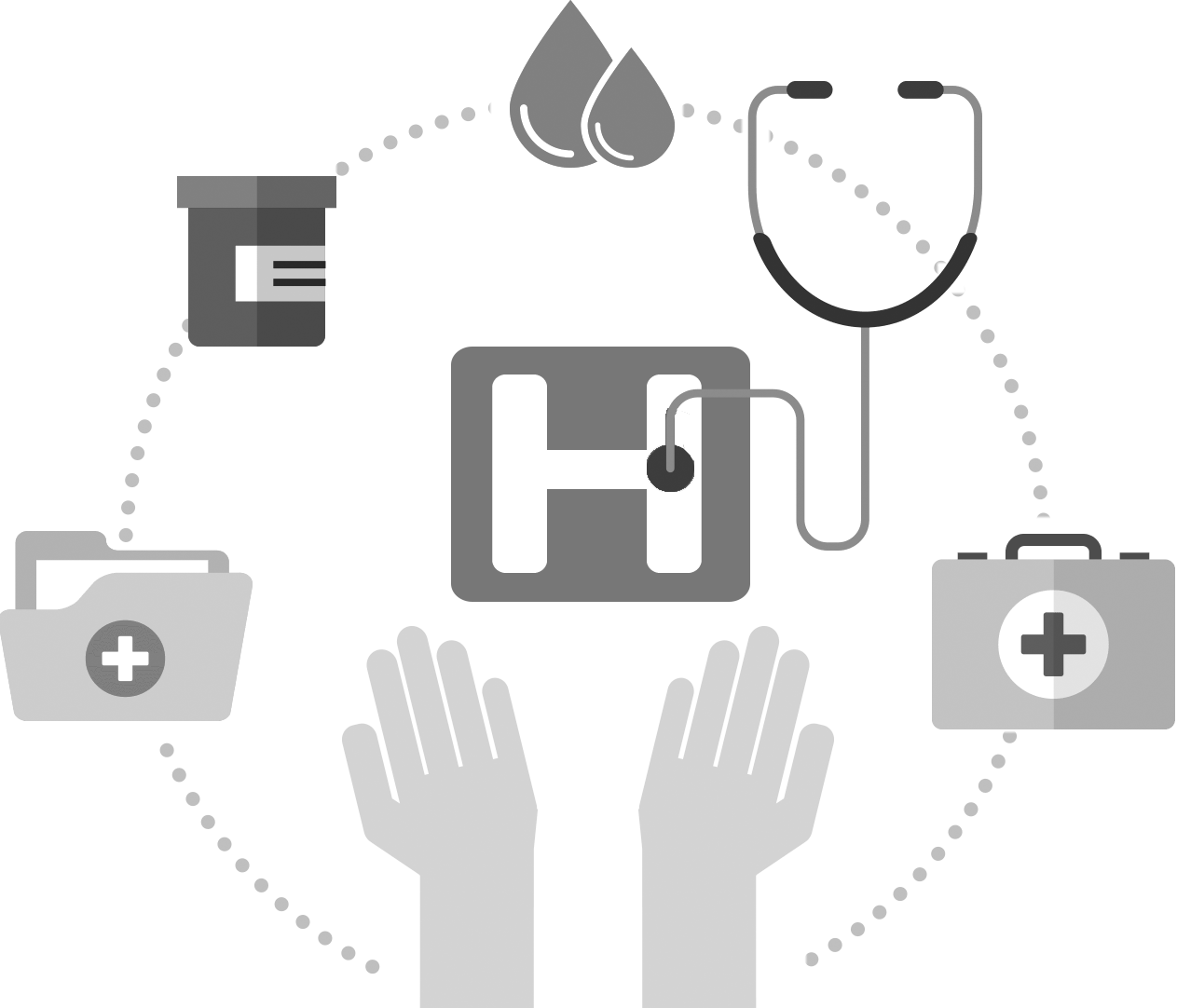 Personalized, data-driven preventative care
Digitally enabled health care platform that helps you evaluate success by measuring outcomes.
Fully Integrated Experience
The new patient-experience is connected, consistent and coordinated care. HWARP was designed for secure interoperability across multiple health services.
Manage Health Data in Real-Time
HWARP enables you to collect and monitor aggregated health data to enhance decision making and produce more complete health profiles.
Evaluate Treatment Plans
Learning algorithms drive predictive analytics by continuously tracking every point of care to identify what treatments work for whom and in what context.